---
Ron M and Ivy H with some nice snook.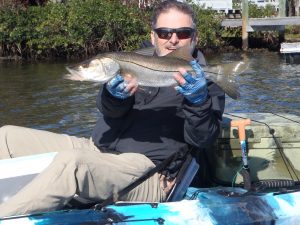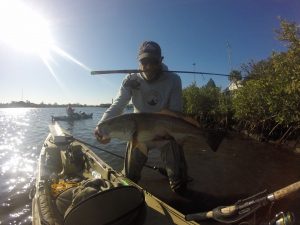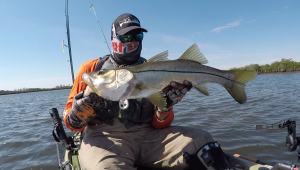 Read More...
---
Arden , Ron and Beth from Western Canada  had a great day . Great people too.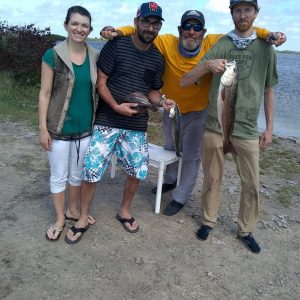 Read More...
---
Ron from Idaho with a nice " Nature Coast " Snook.
Read More...
---
With the water temp on the rise . The redfish action has really stepped it up.Seen tails , backs. alot of fish on the hunt for a meal.
A couple of slottys from yesterday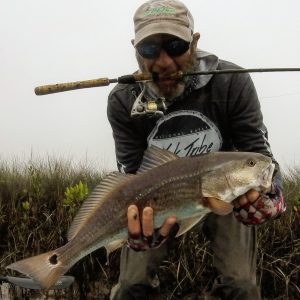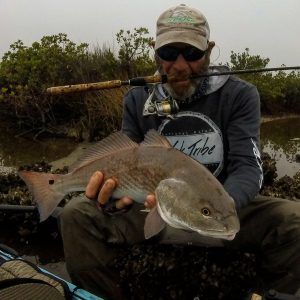 Read More...
---
The red fish action has been excellent the past week with some mid to upper slots and a few rat reds
Here are a few mid slots on soft plastics
Read More...
---
---
Another great group from The 2017 Hidden Coast Paddle Adventure held in Steinhatchee this year.
The winners of The Nature Coast Lady's Angler Club FLAG Tournament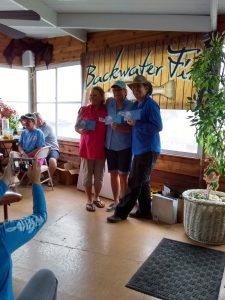 Scott R from The KBF with a nice slot from Ozello Fl
A fine Ozello over slot on the Rapala Twitchin Mullet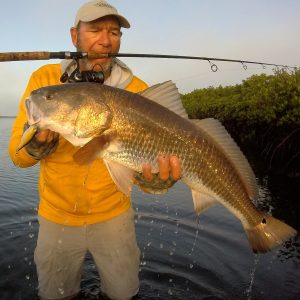 Just a few more nice fish from the Crystal river Fl area. This nailed the Ginger Avenger a Texas style bait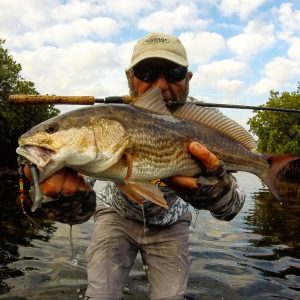 Another over slot pig from Ozello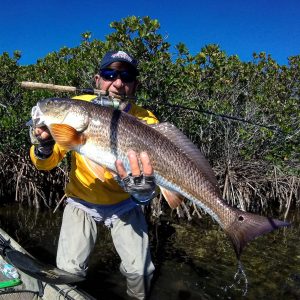 A fine over slot Snook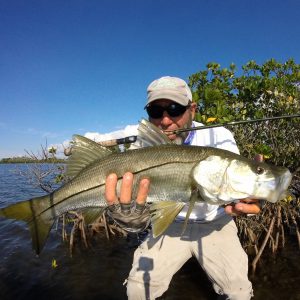 Read More...
---
The dog days of summer are upon us . Heat indexes into the 100's and water temps in the upper 80's to 90 degrees , but the snook and redfish action is still on FIRE……
Read More...
---
Rusty B wanting to try this kayak fishing gig everyone doing. He worked a variety of lures and nailed this slot red on top water.
Some other catches from July
Read More...
---