Mary Sue want to learn artificial lures , tried of getting bait. Here she is with a sweet snook on soft plastic
Next up is Nadia with this fine 31″ snook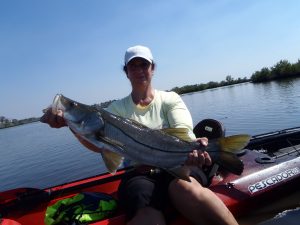 May's NCLA meeting was on soft platics rigged  with a belly weighted swim bait hook. We had a packed house…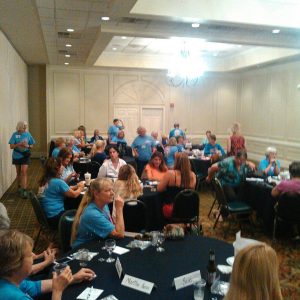 Jordon B in town from Montana with some snooklets on the fly.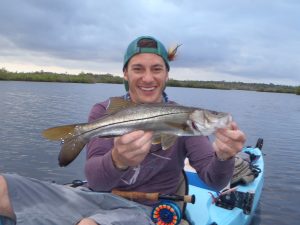 Christine H wanted to give the bait from Tuesday nights meeting a try.
She nailed some small reds on the swim baits.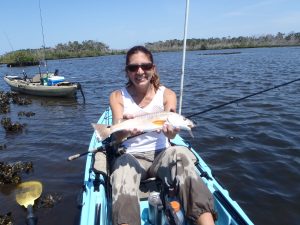 The action has on point with all artificial baits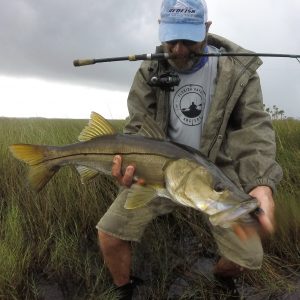 The time is now to book your trip.. Tightlines Bri
Read More...