Ron from Idaho with a nice " Nature Coast " Snook.
Read More...
---
With the water temp on the rise . The redfish action has really stepped it up.Seen tails , backs. alot of fish on the hunt for a meal.
A couple of slottys from yesterday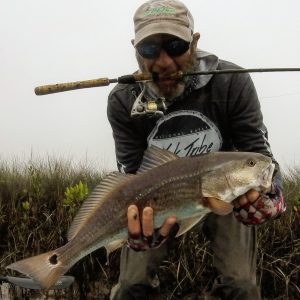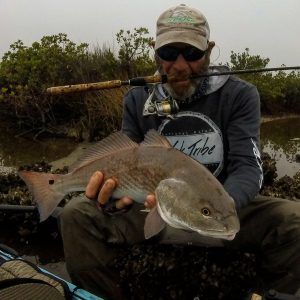 Read More...
---
The red fish action has been excellent the past week with some mid to upper slots and a few rat reds
Here are a few mid slots on soft plastics
Read More...
---