FISHHEAD KAYAK CHARTERS
HOME OF THE ARTIFICIAL LURE ENTHUSIAST
Serving the Nature Coast of Florida , Citrus, and Hernando Counties.
Fishhead Kayak Charters is the Nature Coasts Premier Inshore Kayak Fishing Service.
Whether you're a novice or an advanced angler, FHKC will provide you with a lasting kayak fishing memory.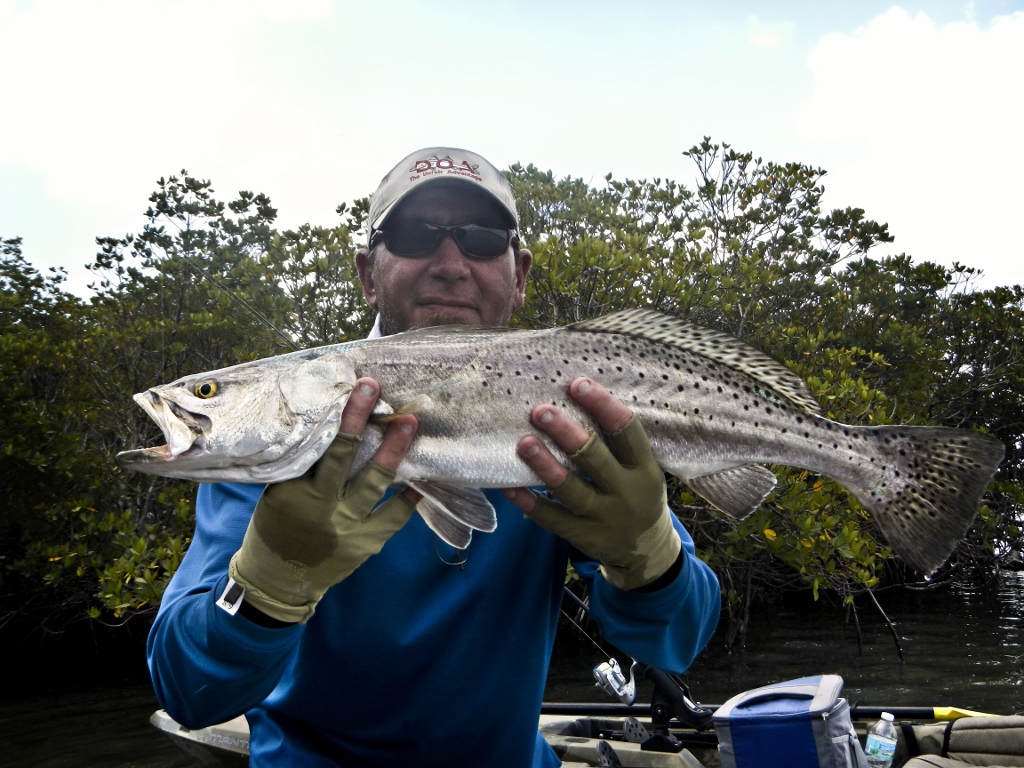 Guide: Brian Stauffer is an artificial lure enthusiast. He has been fishing for all of his life. He has the ability and knowledge to catch fish with almost any tackle on almost all weather conditions.
Plus he has a cool goatee.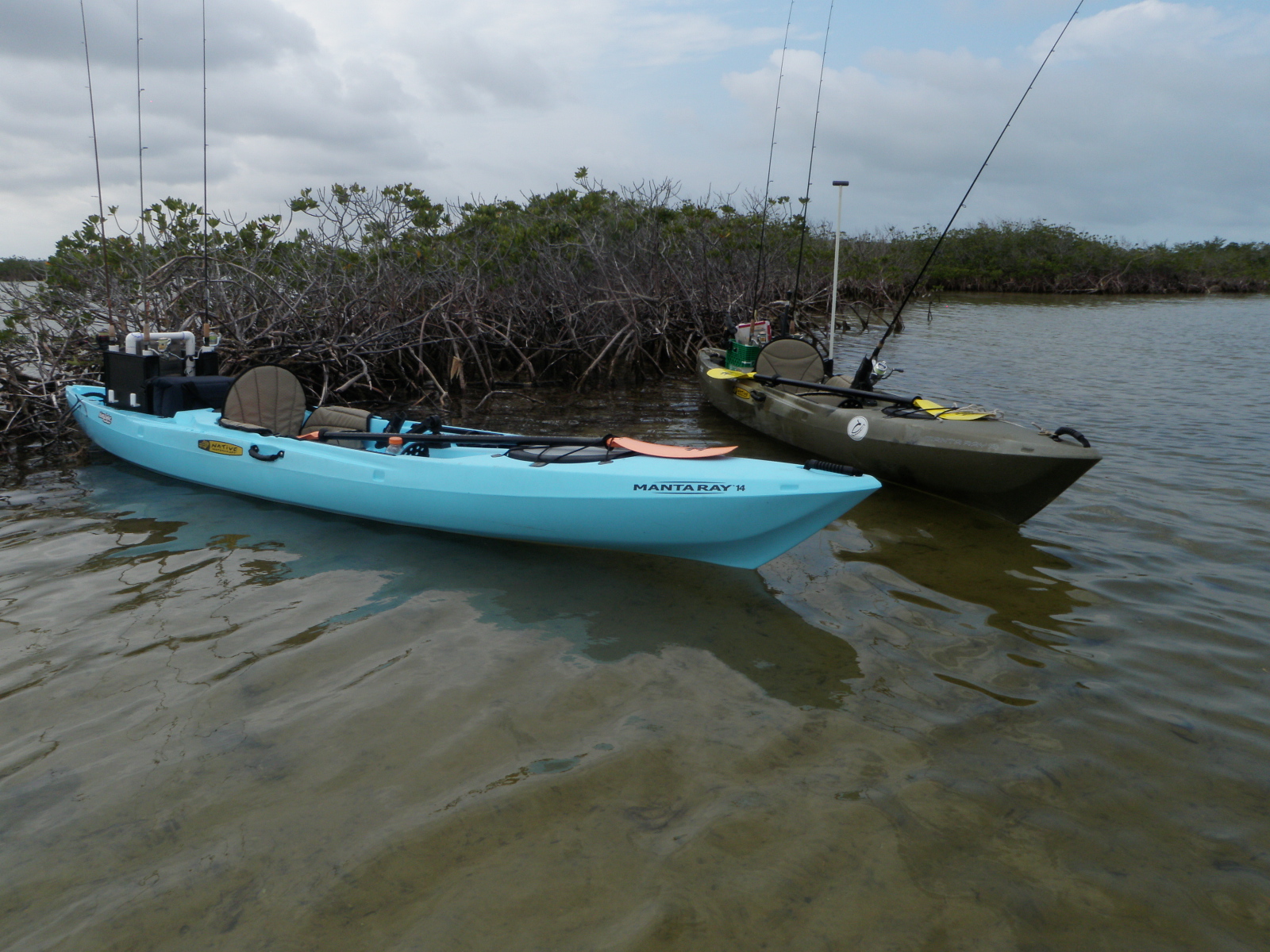 Vessels:  Native Manta Rays.
So if your looking for that extreme kayak fishing adventure, book your trip today with FHKC .
 Wildlife Eco tours available upon request.